I am not a musician, but music has been an essential part of my life for entertainment, inspiration, and solace. I associate most important events, places or people with music. I'd like to take this opportunity to acknowledge the people who turned me on to particular groups or artists that I have continued to follow throughout my life.
Sharon and Patti, (my older sisters)
As a pre-teen I was exposed to the musical taste of two older teenage sisters in the prime musical revolution of the Sixties.
The Beatles (wish I still had my first 45 – "My Bonnie" – it's worth over $100,000 now)
Moody Blues (my son is named after Justin Hayward, not Justin Timberlake)
Bee Gees (R.I.P., Robin Gibb, nobody sang sweet melancholy better)
Elton John (20+  concerts, 40 albums and still counting)
Crosby, Stills, Nash & Young (Déjà vu; teach your children well, to love music)
Linda and Debbie Loetell (my cousins)
The Doors (People are strange)
Yes (who else sang about Chess?)
Soul Music (James Brown, Al Greeen, Marvin Gaye, Motown, etc.)
David Reinke's older brother (my childhood best friend)
The Beach Boys (One of the reasons California lured me )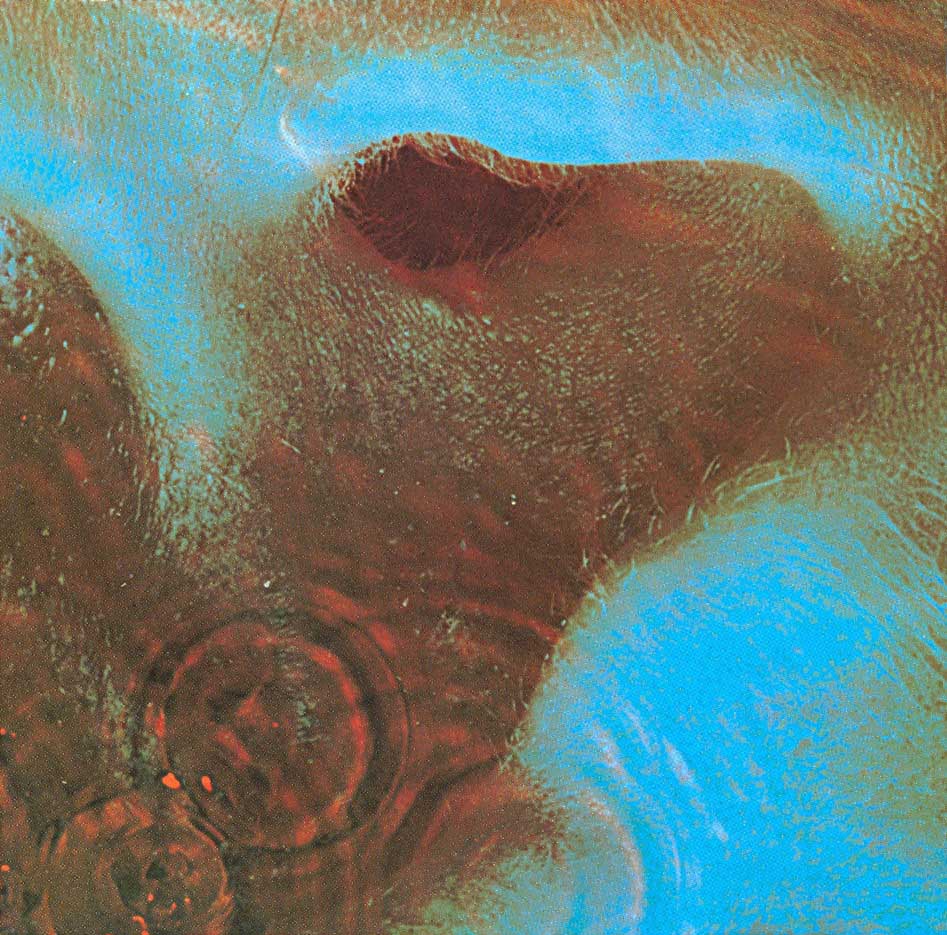 Marty Kelly (former brother-in-law)
Pink Floyd (Echoes was the soundtrack to my college student film project)
The Eagles (they were right, it's very hard to check out of the Hotel California)
Bob Seger ("Against the Wind; "I know the feeling)
Logins & Messina (Be Free; a motto to live by)

Andy Carey (U of Miami freshman friend)
The Who (or, as he used to call them, the 'Fuckin' 'Ooo")
Jesse Saland (U of Miami freshman friend)
Jethro Tull (on the 8 track in the Dodge on the way to surf at South Beach)
David Carmichael (U. of Miami freshman friend)
Swing bands and Frank Sinatra (cocktails required)
University of Miami Student Union Patio performances
Peter Frampton (the next year he was playing before 50,000 at Miami Baseball Stadium)
Billy Joel (jumped on his piano and threw the bird at the guy running the spotlight)
Dan Fogelberg (R.I.P.; so underrated. Netherlands is in my top three albums of all time)
Jimmy Buffett (So overrated, but a perfect complement for beer)
Peter Murad (Post-college roommate and longtime friend)
The Rolling Stones  (I preferred the Beatles in the big Sixties rivalry, but came to appreciate the blue-infused Stones later thanks to Pete)
Tom Adams (Pete's friend, and my friend since L.A.)
The Blues (B. B. King, John Lee Hooker, Howling Wolf, Buddy Guy, Albert King, Muddy Waters, Stevie Ray Vaughn, etc.)
Channel Z (hip Los Angeles music video station or clubs)
10,000 Maniacs (Natalie, you never should have left that guitarist)
Cowboy Junkies (awesome live at the Club Lingerie in L.A.)
Crowded House (Neil Finn is McCartney and Lennon combined)
My own discoveries (on radio or at record stores)
Linda Ronstadt (I  first had the hots for her first, but that voice!)
Neil Young (my first ever album was Harvest – we share the same birthday)
Bernard Hermann (he scored all the Alfred Hitchcock movies)
Trisha Yearwood (her voice stepped in when Ronstadt stepped out)
Allman Brothers Band (my second ever album was Brothers and Sisters)

Fleetwood Mac (Kemp Mill Records in Maryland, "Who IS that?!")

Don McLean (overheard "American Pie" first outside a Times Square electronics store in NYC, "Who IS that?")
Garth Brooks (heard "The Dance" first on an L.A.radio station while driving on Bundy. "Who IS that?!"
Bruce Springsteen (my sister accidentally bought me Greetings from Asbury Park by Springsteenfor Christmas instead of a Rick Springfield album I wanted. Thanks for the mistake!)
My wife (artists we discovered or re-discovered together)
Chris Isaak ("Dancing")
Simply Red ("Holding Back the Years")
Williams Brothers ("The Family Room")
The Judds (front row under mama Judd's hoop dress at Caesar's Palace)
Roy Orbison ("In Dreams" from David Lynch's Blue Velvet)
k. d. lang (covering Roy Orbison at his tribute concert)
James Blunt ("Goodbye My Lover")
My Father (April 22, 1921 – December 22, 2001)
Opera (especially La Boheme, Pavaratti and Nessun Dorma)
I only recently realized how much you must have loved listening to beautiful voices, and how much that influenced me. I love you and miss you, Dad.
My Mother (May 10, 1926 – June 4, 2007)
Show tunes (especially Rodgers and Hammerstein and The Music Man)
We just took our trumpet-playing high school band son to see the play, The Music Man. You were the majorette in your high school band marching to John Philips Sousa, and we all continue to march to the uplift of your baton and your enthusiasm for living through music.
I love and miss you, Mom.
–– A. Wayne Carter