Okay, I'm the last guy in the world qualified to talk about fashion since I haven't been seen out of loose-fitting, soft T-shirt, shorts and socklets with sneakers since I gave up bosses. But sometimes a trend so abominable it rankles your senses just forces you to go rouge, er, I mean, rogue.
I've always had a problem with men wearing suits, anyway. Did we really evolve and fight for our freedom over thousands of years to wear a colored noose around our necks? Do we really need a suit to proclaim we are a successful hunter-gatherer? Obviously some people don't think so, and they are usually the richest and most successful in Hollywood. Take a look at Larry David, who's worth about a half a billion dollars, and see if you ever catch him with a noose around his neck, or anything that remotely looks uncomfortable.
So what's the trend that's got my wrinkles rankled? It's overly tight suits with overly short tight pants. And where are we seeing it? Such fashion mavens as Nick Cannon on America's Got Talent, and Bill Maher on HBO's Real Time. Are they really fashion mavens? They seem to think so. And what exactly is a maven? A raven with a hair lip?
First, Nick Cannon and Bill Maher both obviously take pride in their fashion sense. You can tell that immediately by their peacock strut that screams, check out how fit I am to wear this ridiculously tight suit and pants. Suits with narrow lapels buttoned in the middle, but so tight the gap under that button exposes their narrow ties hanging out like a loose tongue gasping for air. Pants tapered down and coming up short above the shoe like they've been shrunk in the wash. Who is the inspiration for this fashion trend? They have to be delusional (or at least their fashion consultants) to they think they impress.
We all know the deal. At least for men's fashions. And how what once was considered hip is soon considered laughable. Take a look at the pastel-colored suits and wide ties and lapels of the 70s. Johnny Carson's checkered sports coats. Skip to the 80's and look at the slick tight pants with a sheen, shiny fake leather, tight suits, big hair and narrow ties. Skip to the 90s and look at grunge. Skip to the 00's and see very few actually following any trend, but the five-day beard stubble is big (have you ever HAD a five-day stubble? Not comfortable), as are shaved heads that have to be shaved more frequently than a woman shaves her legs. That's just a little OCD, if you ask me.
And then realize that no matter what the fashion is, like the neon day-glow sneakers everyone wears now, sooner or later it all looks ridiculous.
Which is why I stick to non-descript loose-fitting T-shirts, jeans and whatever sneaker is the most light or comfortable. It's true, I'm no peacock seeking to attract a mate or any other kind of attention at this late point in my plumage, but it's also because, as a writer, the last thing we want is anything that can possibly distract us from the ridiculously deep focus task of writing.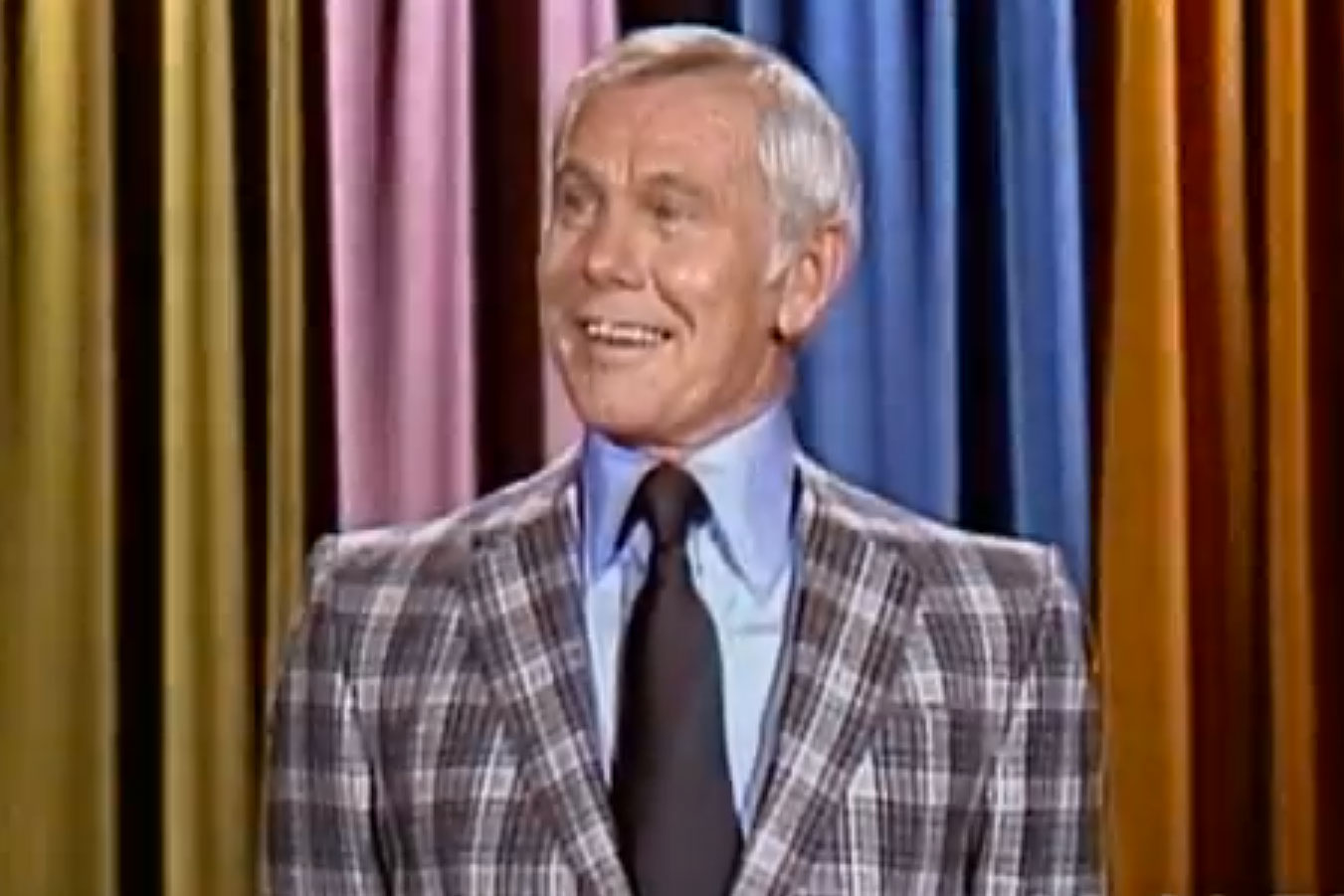 We look for any excuse not to face the blank page of oblivion, so a tight collar, scratchy underwear, overly warm sock, and any presence of finger rings or neck jewelry is just going to interfere with the process. Shit, I bet I could feel a year-old tattoo on my skin. Sensitivity is our gig and it's also our bane. To create characters and invest them with life, we literally, or at least figuratively, have to walk in their shoes.
So when I see a Nick Cannon or a Bill Maher walking around in an overly tight suit, colored noose, and clearly uncomfortable tight shoes with scary high lifts, I feel their pain. And I wish they could feel the pain I feel for them.
Now I realize any woman reading this right now is laughing out loud at what I feebly characterize as an uncomfortable outfit for the sake of fashion. But that's a whole other conversation. We're talking about men here. Or at least men who for some reason want to wear tight suits and short pants that could have only been inspired by that maven of all fashion mavens; Pee Wee Herman.
– A. Wayne Carter